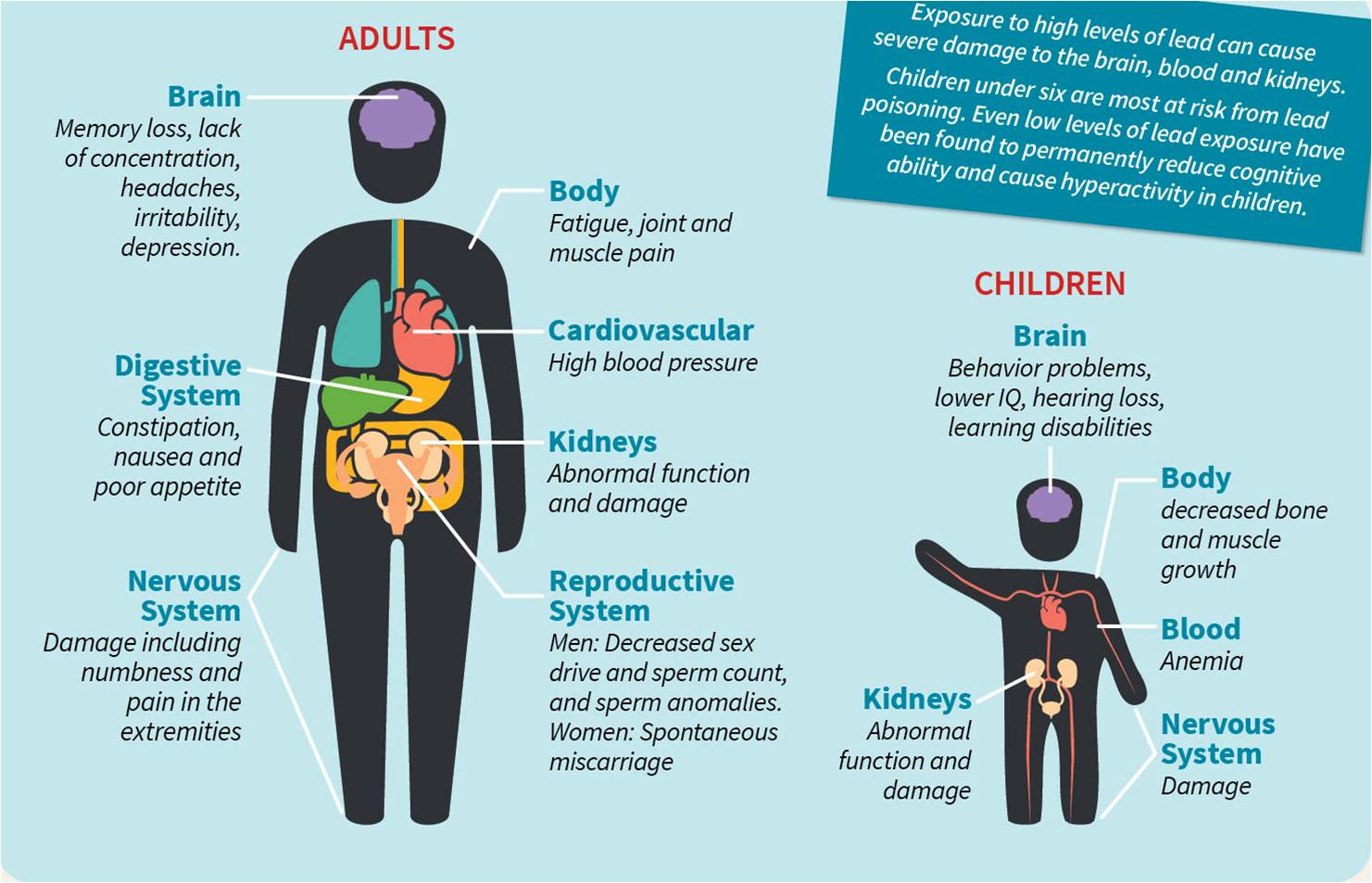 Benefit
Maintain healthy bones & blood vessels.
Reduces body fat, fatigue and protect from free radicals etc.
Boost your immune system .
Improve Circulation , energy & digestion system
prevent cardiovascular disease and osteoporosis.
prevent inflammation in arthritis and similar diseases.
Copper is an essential nutrient for the body. Together with iron, it enables the body to form red blood cells.